New job in the shop!  Restoration for this Roadmaster.
New job in the shop!  Partial restoration on a 1966 Buick. Ralph is working on pulling out the front end on the Buick so we can get started on the mechanical restoration on the vehicle. We are working on replacing all the front brake components today for the Riviera....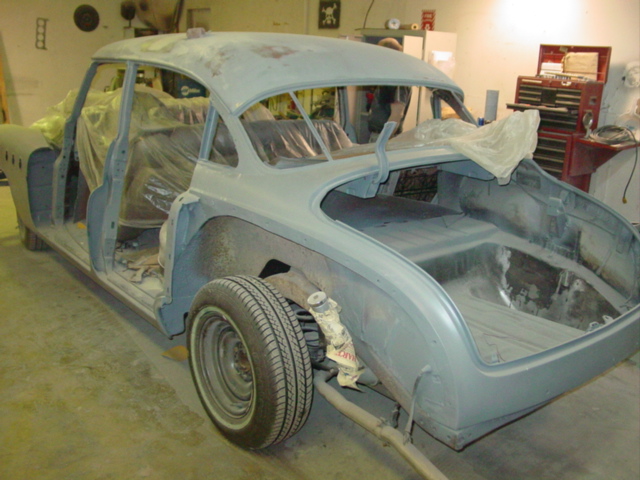 Larry has started up on the body restoration for this 1952 Buick.  The client delivered us this vehicle with quite a bit done.  This client has never done body work before and he did a pretty good job by the time it got to us.  We are going over the vehicle taking...