Our Process
Make Youre Dream Car A Reality!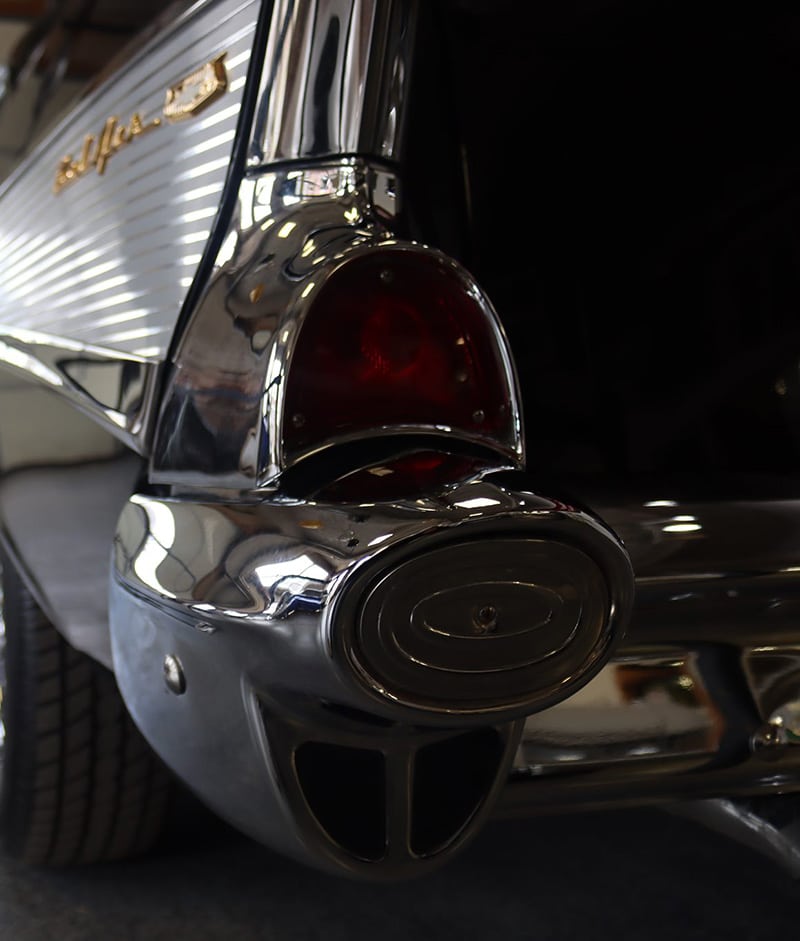 Precision Car Restoration's Process
From mechanical restorations to make your car safe and drivable to full car restoration, we can help!
Let our professional team restore your vehicle to its original glory days. Sometimes this means making your project even better than before; other times it involves undoing previous sub-standard work.
We handle the following on all makes and models:
Mechanical Restoration and Upgrades
Custom and Stock Interiors
Professional Body and Trim Restoration
Show Quality Paint Work
Quality Assurance and No Corners Cut
We offer comprehensive service with a twist: expert car restoration and customization combined with a line by line estimates and limitless communication. Our unique and trustworthy service includes:
Design Consultation
Our in-depth design consultation helps us understand each customer's specific goal. We exchange ideas to determine exactly what our client wants based on cost and level of service.
Cost Estimate
Our estimation system ensures accuracy by involving members of our technical team.
Quality Assurance
An ongoing evaluation process is in effect from start to finish of each and every project. We make sure all checks and balances are in place when handling your vehicle.
Precision Car Restoration works with their clients to find the best, affordable transportation and has worked with several companies that have proven track records of providing quality transportation alternatives to get your vehicle from there to here.
To obtain an estimate, visit transportreviews.com and go to the home page where the calculator is located on the right. Simply type in your state (in the origin section) and then "Missouri" (in the destination state) to get approximate transportation costs.
If you would like our assistance, please give us a call at (314)-652-1966.