The United Kingdom voted to leave the European Union just over a month ago. There's been speculation that Brexit will affect the European automotive market, including the collector car market. Some analysts think an import and export tariff will be applied, others think it's the perfect time to buy a European car with the lower exchange rate, and yet others think the value of classic cars will increase. We'll leave Brexit to the experts, but it got us thinking! We will always be loyal to classic American muscle, but the British have produced some best-sellers over the years.
An insurance company in the U.K. recently launched a 'Save Our Classics' campaign, drawing attention to the limited number of once popular 'everyday' classic cars. They propose several initiatives to help preserve endangered cars:
Reduce the road tax exemption from 40 to 30 years
Promote certificates and training in classic car restoration to train and encourage a younger workforce
Develop a branded network of classic car specialists
Develop more affordable and flexible insurance policies
Several classic family cars are facing "extinction" with registered vehicles anywhere from the low tens to low thousands. Have you heard of any of the endangered cars that made this list?
5. Hillman Avenger
There are only 215 vehicles left of this family-favorite produced between 1970 and 1981.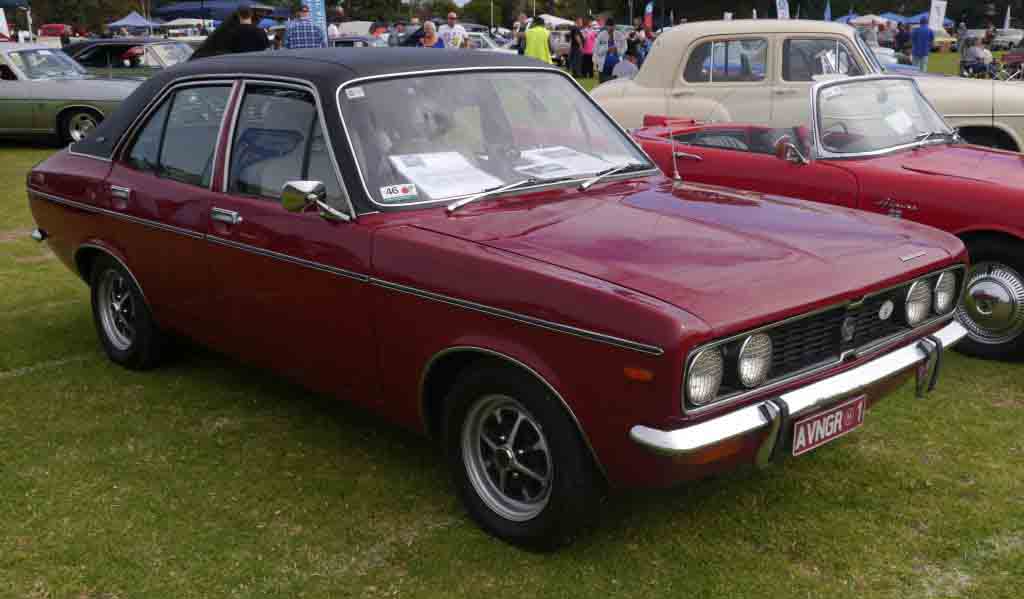 4. Vauxhall Chevette
Of over 400,000 produced between 1975 and 1984, only 202 Vauxhall Chevette's still existed in 2015.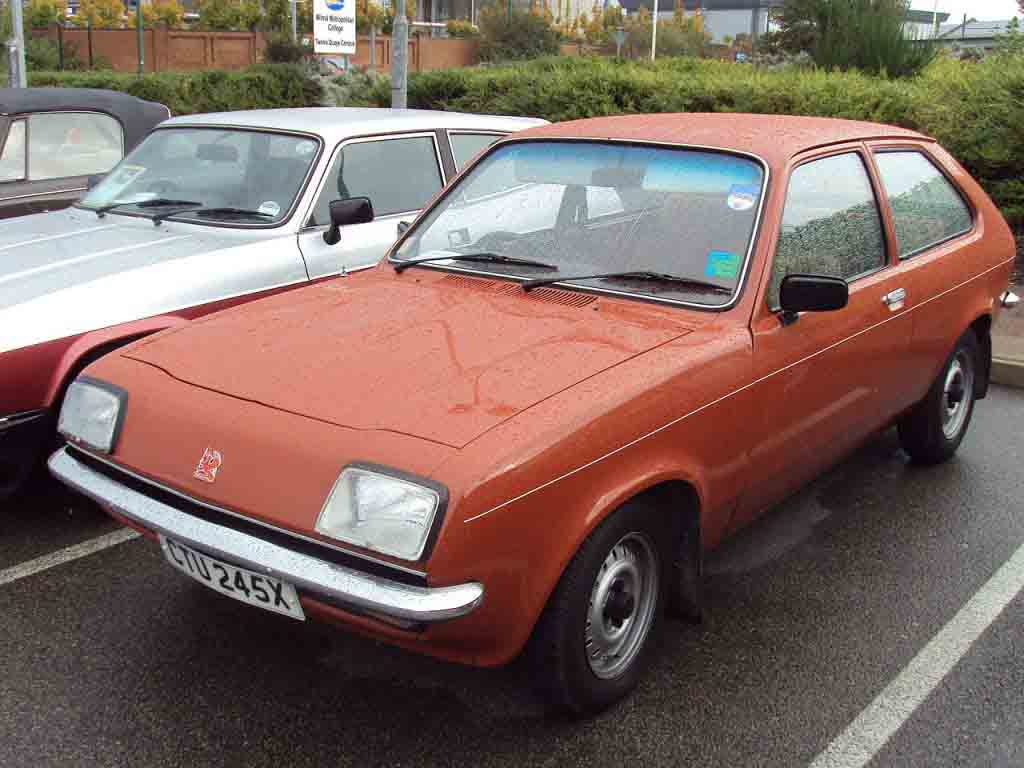 3. Austin Allegro
This small family car was produced in the 1970s and 1980s and only 170 are left on the road.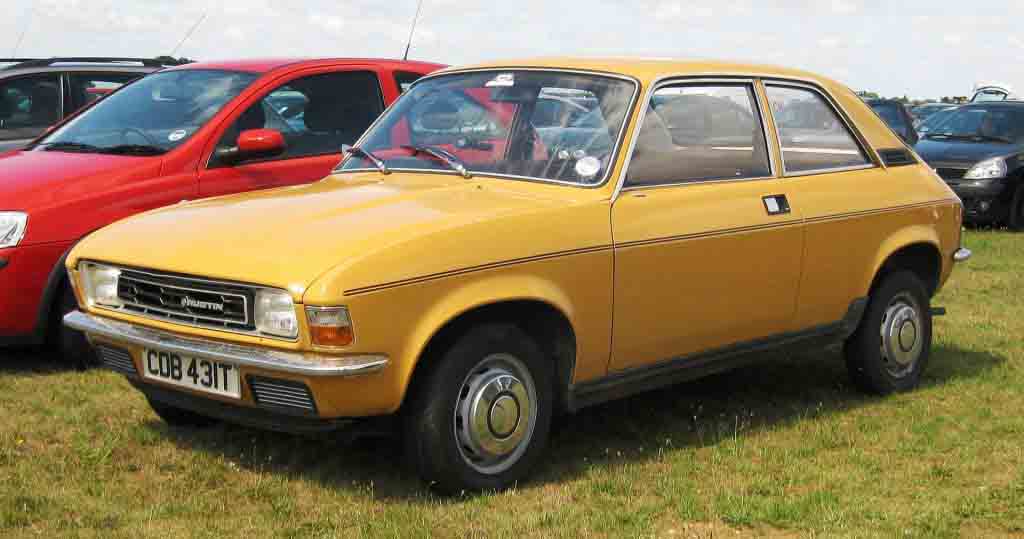 2. Austin Maxi
This hatchback is down to 140 vehicles of over 470,000 originally produced.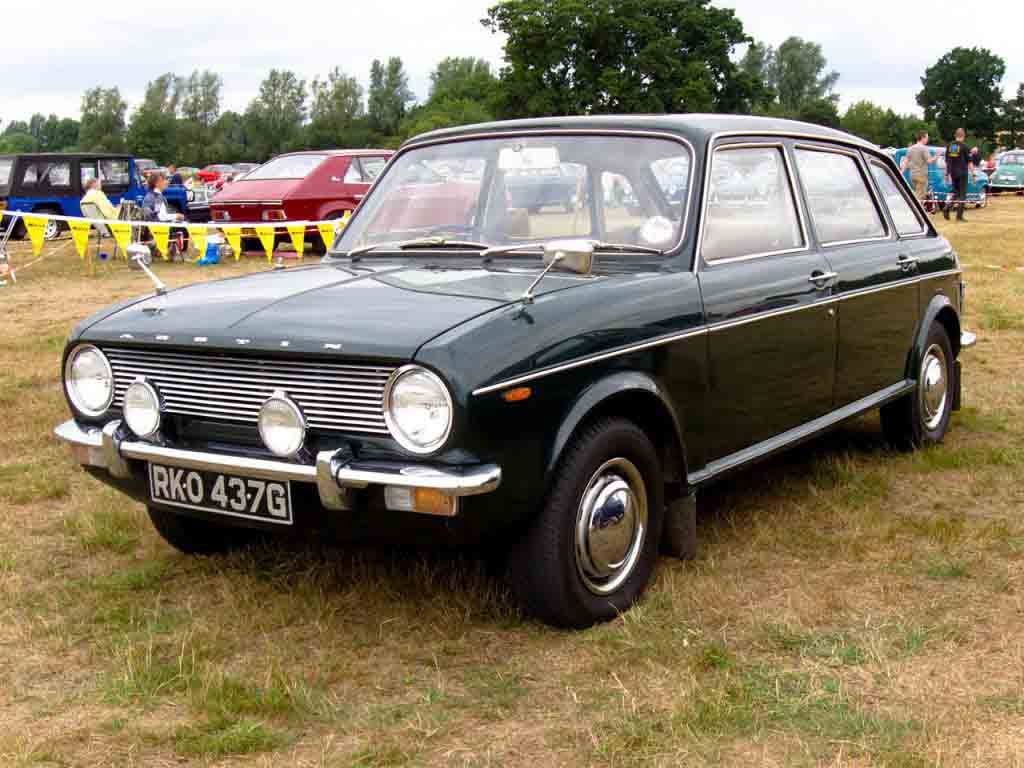 1. Morris Ital
Taking the gold is the Morris Ital which has only 35 cars left in existence!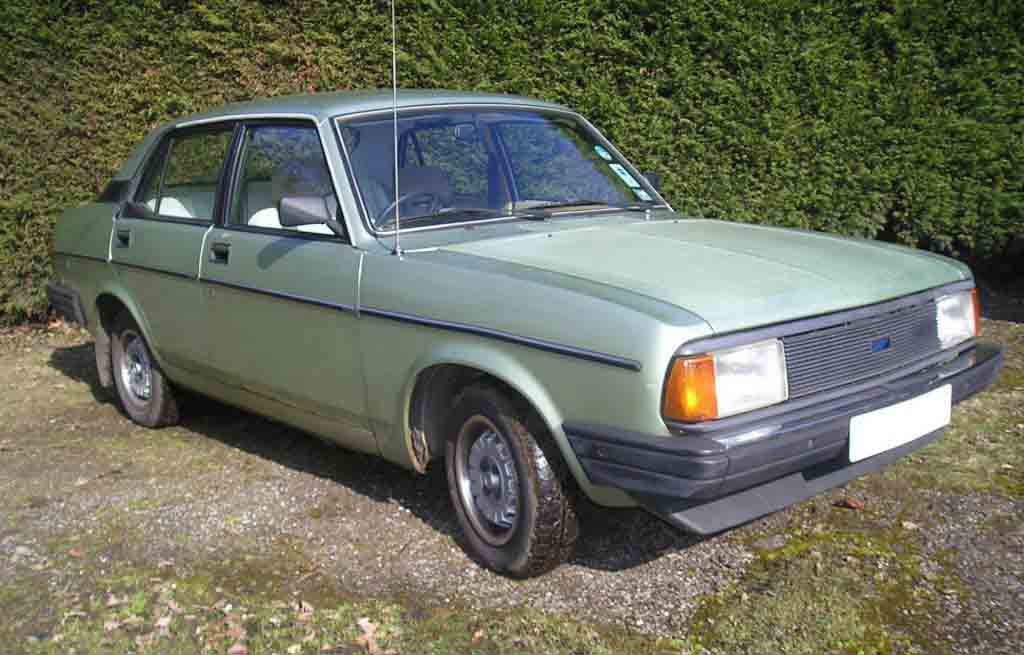 Tell us! Have you heard of any of these British classic cars? What do you think about a 'Save Our Classics' campaign in the United States? Which once-popular family cars would make your list?