Take a look at a few of our current projects, which include some of the finest vehicles of the 1950's!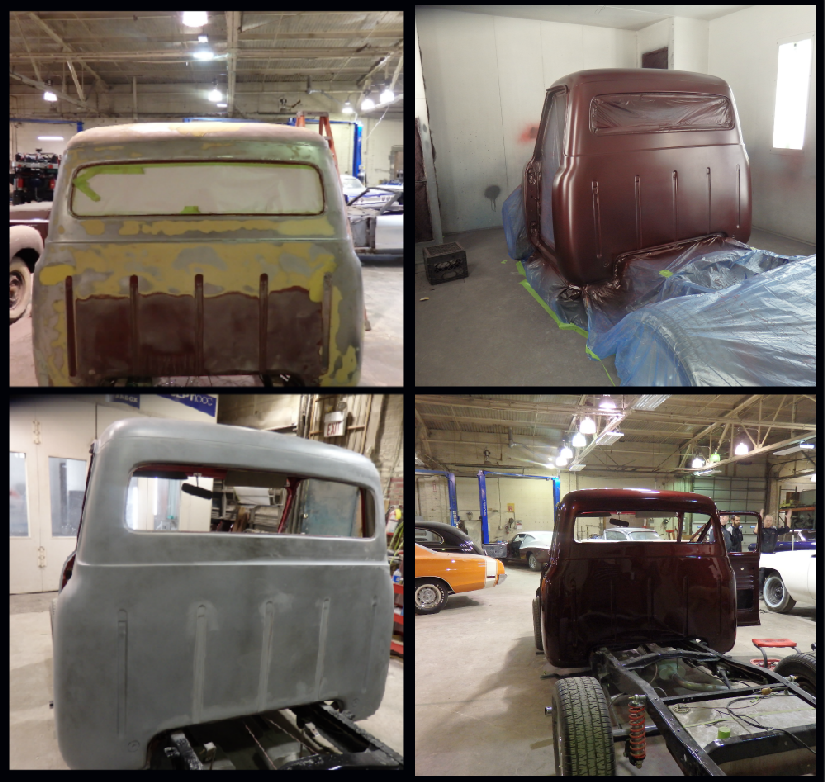 This 1955 Ford F1 pickup truck belongs to one our Country's finest, who is currently serving overseas. We're mid restoration at the moment, and plan to have this vehicle completed by the time he returns home.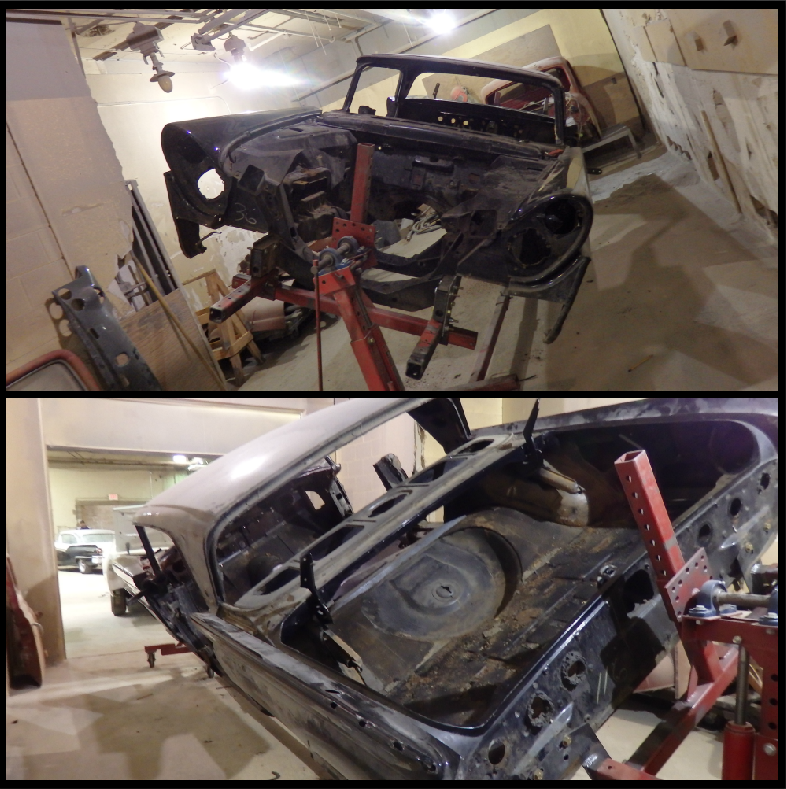 This 1959 Lincoln Continental is on the rotisserie and ready for blasting!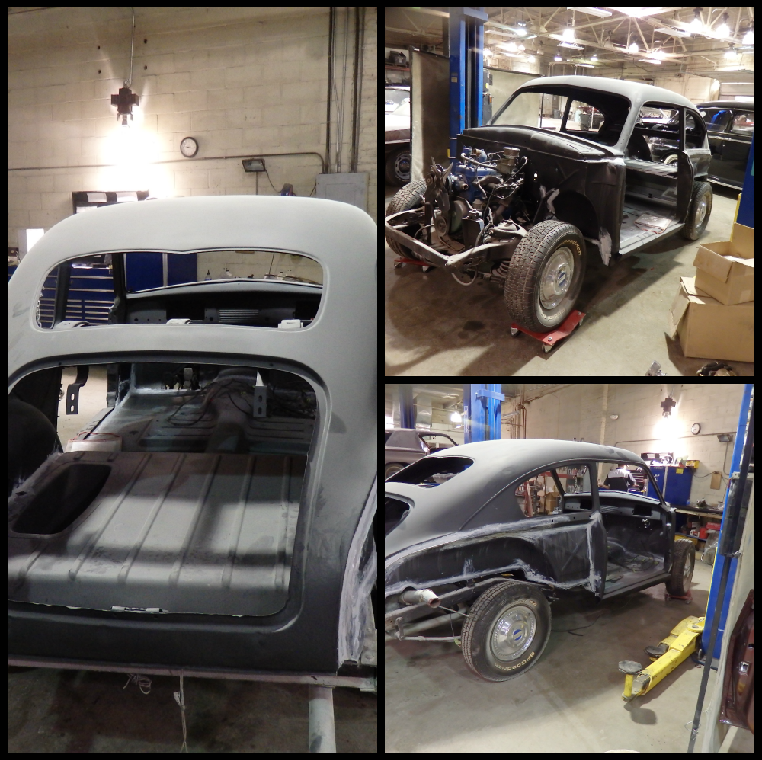 This 1952 Corsair Henry J is officially off the rotisserie and back on the frame!