We Make the Auto Restoration Process Easy for You
Let Us Bring Your Classic Car Back to Life!
At Precision Car Restoration, restoring classic cars and performing complete car customizations is our passion. We restore and customize all makes and models of domestic and import vehicles, helping you perfect the automobile you've always dreamed of! When you bring your vehicle to us, you're not just another number. Each antique car we work on is unique, and we custom tailor our auto restoration process to match. Our professional, highly experienced classic car restoration team takes a special three-step approach: design consultation, cost estimate and quality assurance.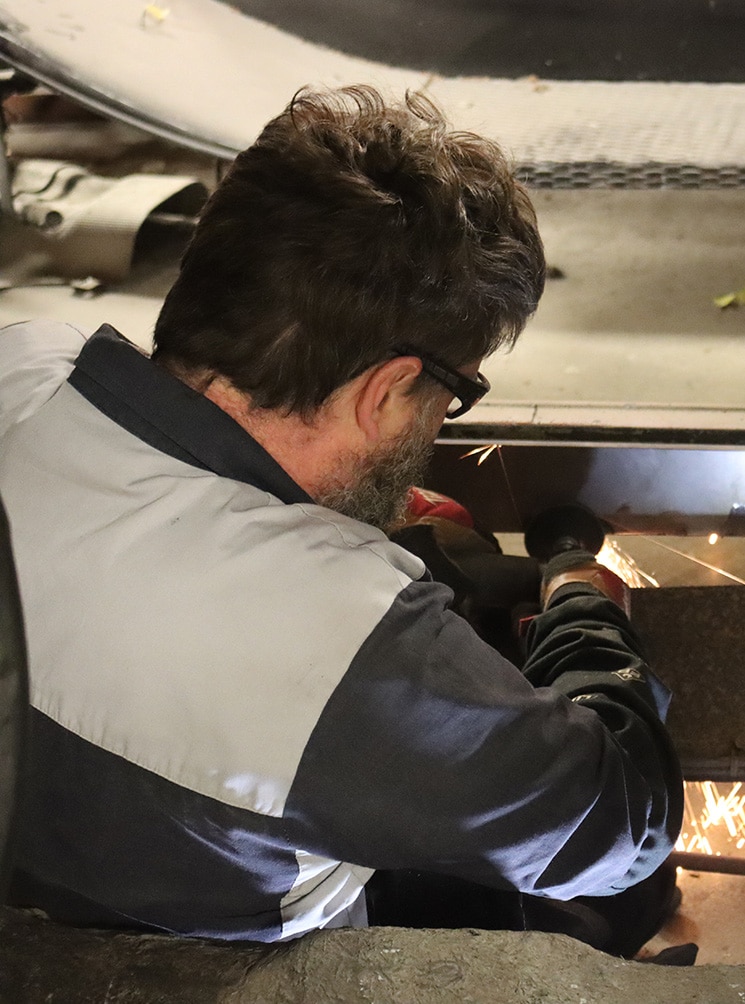 Business Hours:
Mon – Fri: 7 am to 4 pm
4151 Forest Park Ave.,

St. Louis, MO 63108