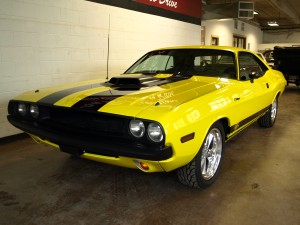 Here are a few things from this past week you may have missed,
Gizmodo reports that Tuesday marks the anniversary of the first speeding arrest.
Jalopnik was nice enough to remind us why it is a good idea to keep driving classics, google is bringing ads to your dashboard.
Autoblog shared a few videos of how Ken Block spent his time in Barbados.
Motortrend presented an very insightful article on the 15 cars that shaped Ford Motor Company
Old Cars Weekly shared the upcoming VanDerBrink Auctions Murdo collectors auction.