Buying a classic car is a big decision, whether you're buying it for an investment piece or for pleasure. Doing your research and being prepared is even more important when buying a classic car. Use these 6 tips to prepare for your next classic car purchase!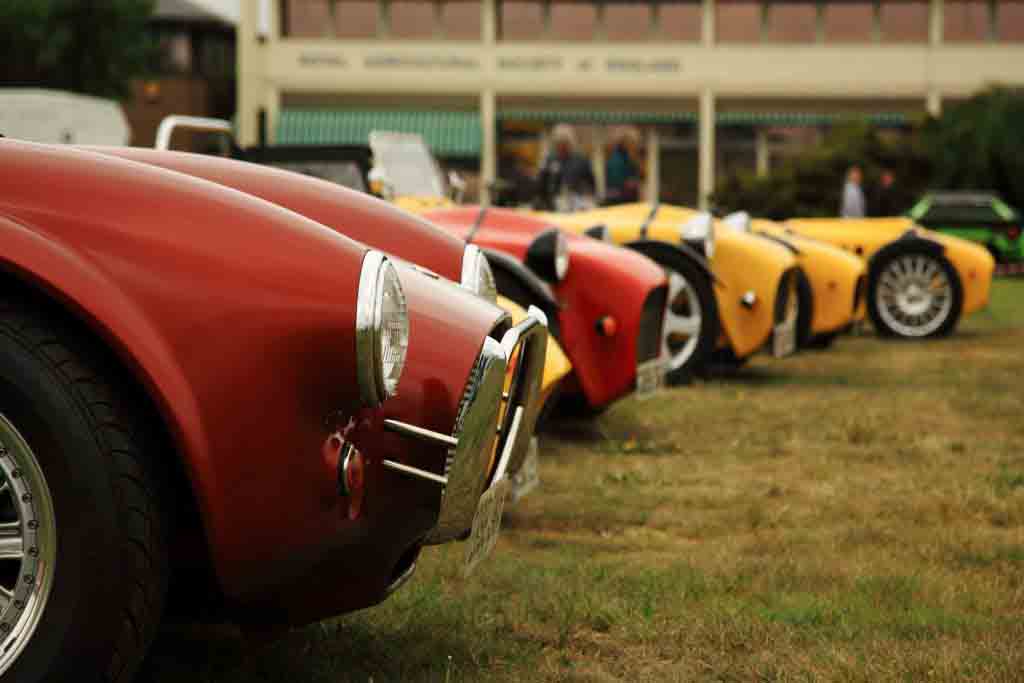 1. Always get a thorough pre-purchase inspection
Before buying a classic car, make sure you get a pre-purchase inspection by a reputable mechanic, who you know and trust. Being aware of potential problems and needed repairs means you'll be more informed going into a restoration project. If you've already purchased your car, Precision Restorations offers a complete inspection before giving a project estimate for restorations.
2. Contact your insurance agency
Insurance for classic cars is often cheaper than your everyday vehicle. Sounds too good to be true, right? Well there's a catch – your insurance company expects less driving with a classic car. Some policies have limited use conditions with mileage restrictions, required protected storage or proof of a primary car. Whether you plan on driving your antique car or storing it for show, shop around to make sure you you're getting the best coverage for your needs!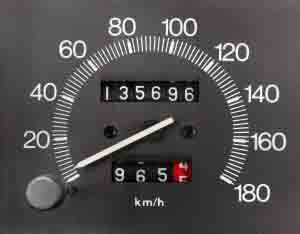 3. Pay attention to mileage
Quite simply, fewer miles means greater value when it comes to classic cars. If you're looking for an investment piece, consider a car with lower mileage. Buying a car with higher mileage isn't necessarily a bad decision, however. A car with higher mileage may be well-maintained and in better shape than a poorly stored, yet barely driven classic car.
4. Do your research
Do your homework and research classic car values. With plenty of articles and forums on classic cars, you're bound to find valuable opinions and feedback on recent sales and car values. We live in a day and age where this information is readily available even though the classic car likely dates back to the ancient era of no internet!
5. Decide if you're going to drive it
Always buy what you like, but decide whether or not you're going to drive the vehicle. Its worth depends on vehicle condition, and even normal driving wear and tear can damage its value. If you're looking for an investment piece, consider storing the vehicle and reserving everyday driving to a different vehicle. We know nothing beats the thrill of driving a newly restored classic car though!
6. Be guided by passion
Don't simply buy a car because it's a great deal, or because you expect to turn a quick profit. Buying and restoring a classic car is truly a journey that we wouldn't trade for the world. If you decide to sell your classic car and make a profit, great! Let the thrill of a rare find or thought of driving your newly restored antique guide your purchase.
Have you purchased a classic car recently and need restoration work? Contact us today and let's talk about your next project!