A look into the future.
Automotive enthusiasts often try to determine which of today's vehicles will become valuable classics in the future. We've included 5 of our top picks below, many of which can be purchased today for less than $20,000! Here are a few of our favorite "Future Classic Car" contestants: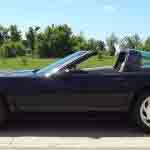 Chevrolet Corvette C4 ZR1
This early 1980's design comes equipped with 650 horsepower a dual overhead cam V8, with 32 valves. If you do your research, you'll occasionally come across a low-mileage one for under $20,000.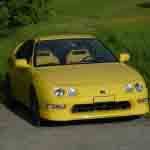 Acura Integra Type R
The array of loud colors in combination with the 195-horsepower engine and budget friendly price make this vehicle a safe bet for a future classic.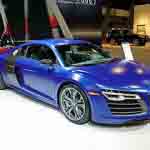 Audi R8
With relatively low production volume, exotic appearance and exceptional performance, the Audi R8 is quite the catch. We have a feeling we'll be seeing a number of these cars at our shop within the coming years.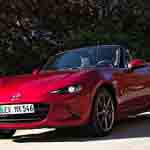 Mazda Mx-5 Miata
These zippy, lightweight, 2-seater sports cars are somewhat of a random contestant, though we do think you'll notice them increasing in collectable status over the next couple decades.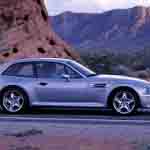 BMW M Coupe
Though the shape and style certainly aren't for everyone, this high performance vehicle is one of the most affordable of our candidates for Future Classic Car. With fairly low mileage versions often going for less than $10,000, we think you'd be making a worth-while investment.
Whether you have a current or future classic car needing restoration, give us a call! Our experienced team is here to transform your vehicle into the dream car you've always wanted.