We have a new classic car restoration in the shop!  This client is looking to restore inside and out their 1966 Ford Mustang.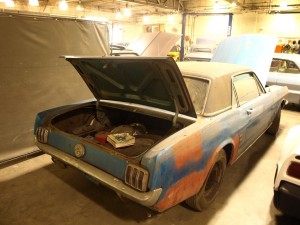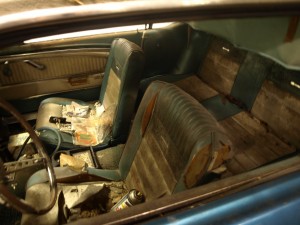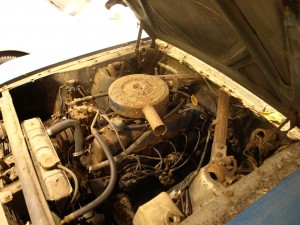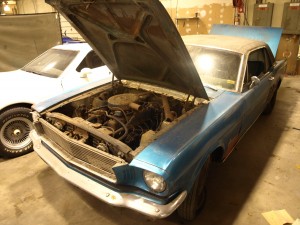 Dan has installed the stage eight locker bolts to secure the headers and stop the header leak for the Mustang.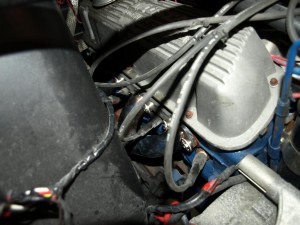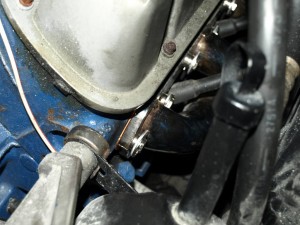 We got a new job in the shop in the form of a 1966 Ford Mustang.  We are doing a smaller partial restoration for this client.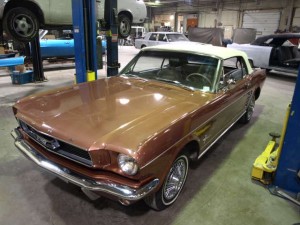 The new Pony interior is in for the Ford Mustang and ready to be installed.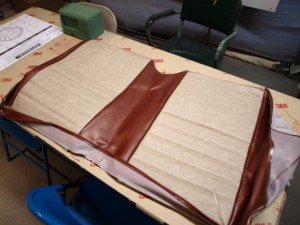 Alex has the rear seat out for recovering.  We are installing a new pony interior for this Mustang.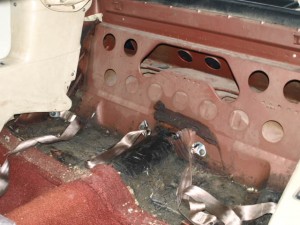 Alex has recovered the back seats for the Mustang.