Just got a 1949 Pontiac shipped to us from Florida.  We are going to do a 150 point inspection on the vehicle.
By the looks of the vehicle we won't find to much.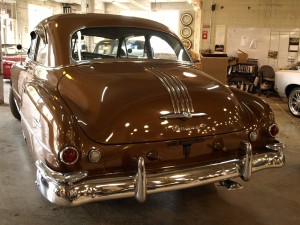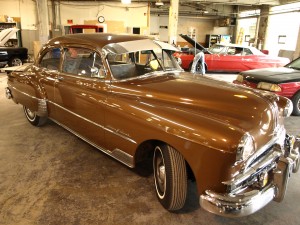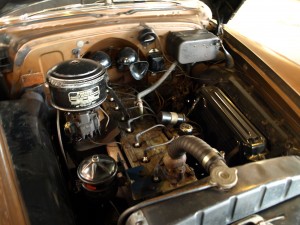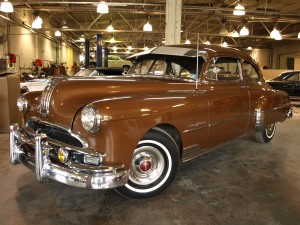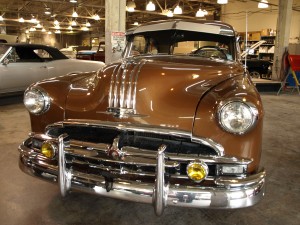 We are in the middle of doing a 150 point inspection for this 1949 Pontiac.
No matter how nice a vehicle is it is important to make sure that you keep up with maintenance items.
On this vehicle we are finding small maintenance items such as; leaking wheel cylinders, leaking oil pan and pinion seals.  The typical items that you will find on a vehicle of this age.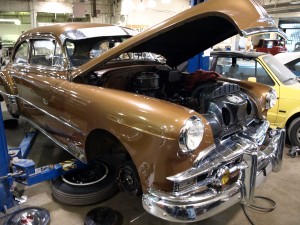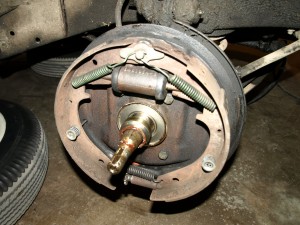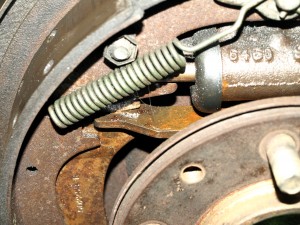 The brake hoses have been replaced and the wheels and tires are back on and the vehicle is ready to go.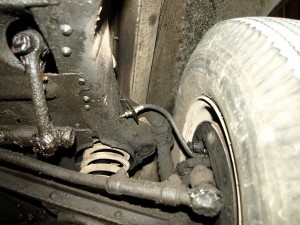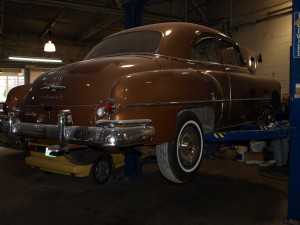 Dan is done with pulling the engine today and is ready to reseal the engine.
The engine is freshly painted and sealed and Dan is touching up the engine bay.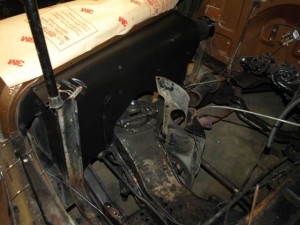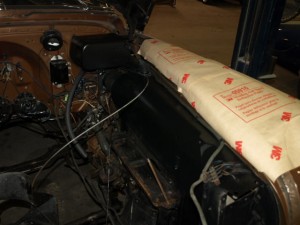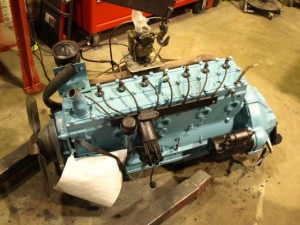 The fresh engine is getting dropped back into the Pontiac today.