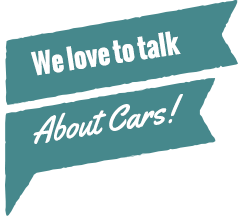 Even if you're not ready to start your next project, or if you have some questions, give us a call.
(314) 652-1966
Toll Free: 1-844-652-1966
Our highly skilled team restores each vehicle to suit every customer's needs.  Precision Restorations is ready to serve you with quick turnaround completion or a long-term upgrade plan.  We provide:
A/C System Upgrades
Suspension Upgrades
Front and Rear Disc Brake System
Dual Exhaust Installations
Interior Refreshing
Wheel and Tire Upgrades
Improved Sound System
Aesthetic Improvements
Media Blasting
Upgrading engines and horsepower
Communication plays a key role in understanding our customer's requirements and expectations.
We present all labor and parts estimates prior to undertaking any project.  In addition, our customers feel secure knowing that their long-term upgrade process is handled by our shop's technicians.