Park T.
2003 Toyota Tundra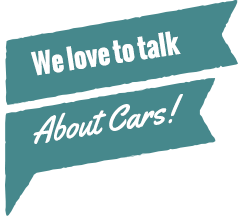 Even if you're not ready to start your next project, or if you have some questions, give us a call.
(314) 652-1966
Toll Free: 1-844-652-1966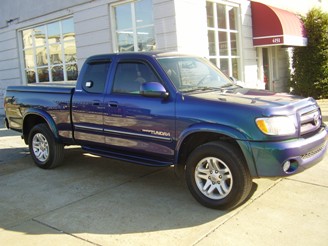 1.  Did we communicate with you clearly? The communication with the shop was superb. Any concerns were addressed promptly.
2.  Did the quality of our work meet your expectations? The quality is exceptional. Several local dealers have looked at the vehicle and are amazed at the attention to detail.
3.  Did we complete the work within the agreed budget? Yes, other than some additional items that were added, there were no surprises.
Please provide a brief story regarding your restoration project and your experience with Precision Restorations.
For 10 years I have thought of a project like this and saved for 5 years in order to have a one-of-a-kind vehicle. I look forward to Spring when I can apply the wax/sealant and have the vehicle detailed to produce a "showroom" finish.
Park T.
Boone, North Carolina
2003 Toyota Tundra