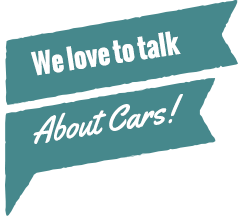 Even if you're not ready to start your next project, or if you have some questions, give us a call.
(314) 652-1966
Toll Free: 1-844-652-1966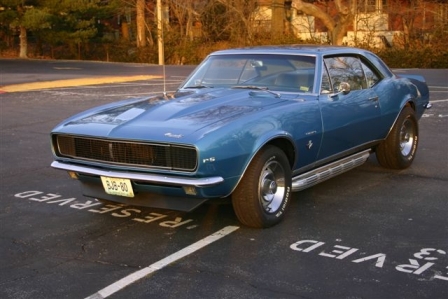 Thank you for the work your crew performed on our 1967 Camaro, Dave and Brian were a pleasure to work with. They both kept me informed of the progress being done and were extremely patient with me whenever I wanted to come down and see the car or add another project for Dave to do. The love and enthusiasm you and your entire crew at the shop have for working on all types of vehicles and the ability to go above and beyond at times to please your customers was evident whenever I stopped in. It is one thing to do quality work, but to perform this with love, enthusiasm, and with your customer's best interest in mind, is in my opinion the description of your business. I will be sure to pass your name along to other people.
Sincerely yours,
Larry B. • St. Louis, MO • 1967 Chevy Camaro