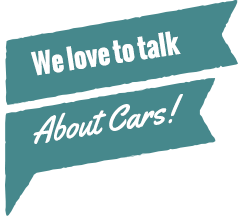 Even if you're not ready to start your next project, or if you have some questions, give us a call.
(314) 652-1966
Toll Free: 1-844-652-1966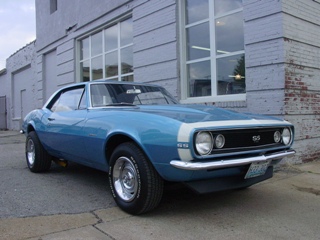 I had recently purchased the '67 Camaro and wanted an experienced place that deals with hot rods and classics to take a look. I was impressed with everyone from the beginning to the end. Very professional. I told the guys that I was not the mechanic type and that the only work that I do on my cars is "wax on wax off". After a complete check of the car we all decided that a new clutch and a new carb would be all to have this car ready for spring. I'm very happy with everything from the initial visit to the explanation of the work when I picked up my car. THANKS GUYS!!
Joe T., St. Louis, MO • 1967 Camaro