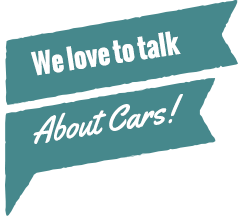 Even if you're not ready to start your next project, or if you have some questions, give us a call.
(314) 652-1966
Toll Free: 1-844-652-1966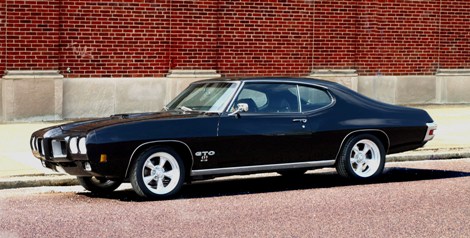 The team of experts at this shop did a very good job communicating everything. With a project as big as this, there are always surprises, but the surprises were kept at a very minimum because of the exhaustive work performed prior to quoting.  The trust factor weighed very heavily. Had it to do over again, I would do nothing different. I will definitely consider driving the 1000 miles from home to take my next project to them.
Jason S. • Forest Hill, MD • 1970 GTO