Jake G.
1968 Chevy Camaro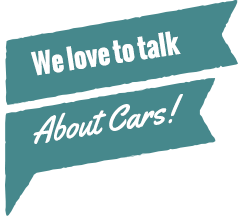 Even if you're not ready to start your next project, or if you have some questions, give us a call.
(314) 652-1966
Toll Free: 1-844-652-1966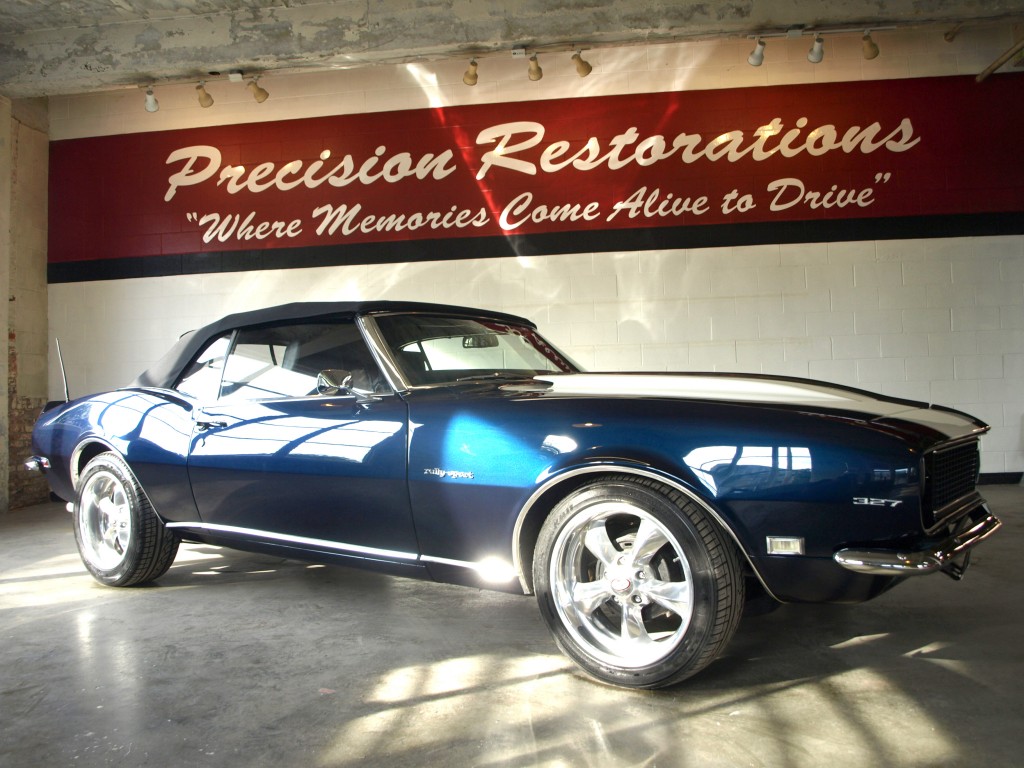 Client: Jake G.
Date: 9/21/09
Location: St Louis Mo
Project: 1968 Chevy Camaro
1. Did we communicate with you clearly? Jon and I were in contact throughout the restoration process. Whenever an issue arose, he contacted me and explained the problem and the possible paths to take for the project to continue. I would often stop in and check up on the status, and everyone involved that I spoke with was extremely personable and very knowledgeable about my vehicle.
2. Did the quality of our work meet your expectations? The work done to my vehicle was just awesome. Ralph does great body work and treated my car right from the day it arrived at the shop. I had the Camaro completely repainted after the damage to it ended up requiring a complete repaint. The paint looks even better than it originally did. Dan knows his stuff. Overall, the updates and small changes that I had done to the car ended up exactly as I imagined them to. Everything was done right and looks great.
3. Did we complete the work within the agreed budget? Originally, this project was an insurance damage repair that turned into a cosmetic nip and tuck. There were some issues that arose but were resolved for fair prices and everything was discussed before decisions were made. The work done for both the insurance and personal budgets were within the agreed budgets.
Please provide a brief story regarding your restoration project and your experience with Precision Restorations.
I purchased my dream car after I graduated from college and got my first "real" job. The Camaro was my present to myself after going through 4 years of engineering school. I got to drive it 8 times before the hood came unlatched and damaged the front half of my "new" car. I contacted Precision Restorations and started the process of getting my car repaired. I visited the shop after e-mailing some photos of the damage in and began discussing what needed to be done to get me back on the road. I also provided them with a list of a few extras that I wanted to have done. Once the insurance claims had gone through, the work started a couple of weeks later. Other than the few hiccups of waiting on parts and some odds and ends, the process went well. I would stop in the shop and talk with Jon, Ralph, Dan and Gene to get a feel of what was going on with the project and to periodically check on the tentative finish dates. I am glad to say that the Camaro looks better than it did before the accident, and I thank everyone at the shop for the great work.