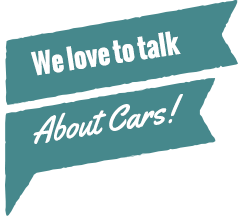 Even if you're not ready to start your next project, or if you have some questions, give us a call.
(314) 652-1966
Toll Free: 1-844-652-1966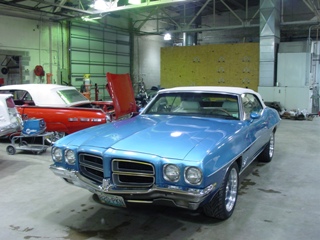 The communication between the staff and me from the onset of the project was exceptional.I was in constant contact with Jon who sent me e-mails detailing the costs and labor to perform each function that I had requested. These e-mails clearly described the parts to be ordered and man hours to complete the installation.
The quality of work performed on my vehicle was exceptional.  It is obvious to me that from the employee who answers the phone to the most accomplished mechanic, each individual takes an enormous amount of pride in their work. After the project was completed and the vehicle returned to me, Dave, the main mechanic that worked on my car, responded to my home on two occasions on his own time to address some issues that were quickly and easily remedied. That kind of service is hard to find.
The finished project did exceed the original estimate. This was due to the fact that additional parts and services were needed which were unexpected at the time the project was stared. When this occurred, they notified me by telephone explaining the situation, how to remedy it and the costs to do so and also alternatives to correcting these issues.
In closing, I will most certainly use this shop in the future to service, repair or enhance my vehicle. They are not the least expensive but you definitely get what you pay for. You may add me to your reference list.
Chris S., St. Louis, MO
1972 Pontiac LeMans