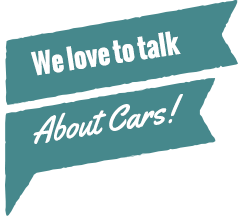 Even if you're not ready to start your next project, or if you have some questions, give us a call.
(314) 652-1966
Toll Free: 1-844-652-1966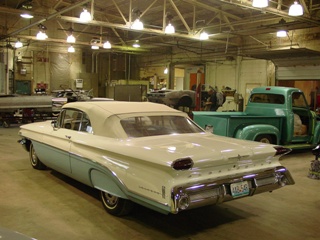 I purchased this vehicle from Noah Wyle who received it from George Clooney. It was in very good shape but definitely needed some work to make it show worthy. The folks at the shop were excellent to deal with for everything. I have received numerous compliments on the work they did. It is flawless and the exterior looks better than new. I cannot wait for them to restore the interior and convertible top.
Brian H., St. Louis, MO
1960 Olds Dynamic 88