Brian B.
2003 Nissan 350Z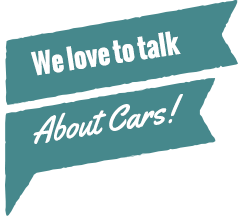 Even if you're not ready to start your next project, or if you have some questions, give us a call.
(314) 652-1966
Toll Free: 1-844-652-1966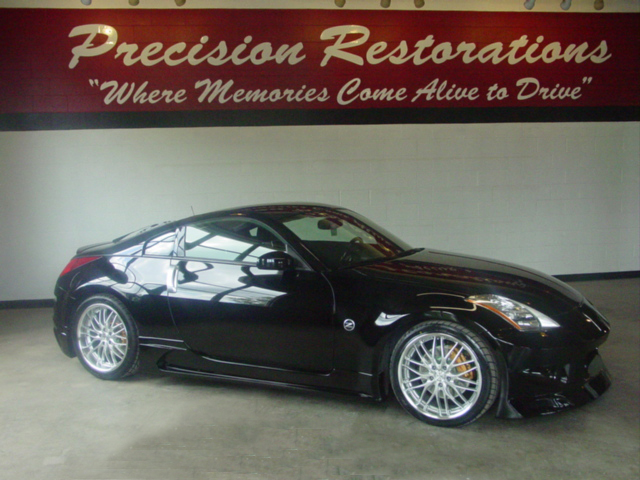 Date: 7/24/2009
Location: St Louis Mo
Project: 2003 Nissan 350Z
1. Did we communicate with you clearly? – Communication was great – Jon kept me apprised almost daily of the progress of my car's restoration and if any changes to the original work estimate were required we talked them through without delaying the process.
2. Did the quality of our work meet your expectations? The quality of work was/is second to none – The outcome exceeded my expectations.
3. Did we complete the work within the agreed budget? – All work was done within the estimate and any agreed upon changes were discussed ahead of time.
Please provide a brief story regarding your restoration project and your experience with Precision Restorations.
I bought this car sight unseen in August of 2002 – after owning it for 7 years I decided either to upgrade my car or buy a new z – After talking with Jon at Precision, I decided to simply upgrade the car I love to drive – it actually looks brand new and in my opinion looks far better than it did when I got it, and better than the new Nissan 370Z that came out this year.
I will be going back to the guys at Precision to upgrade the intake/exhaust system and will eventually have them upgrade the interior.
Thanks guys – I love my car!!