Bill and Sammi H.
1967 Camaro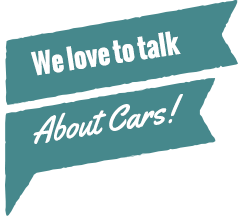 Even if you're not ready to start your next project, or if you have some questions, give us a call.
(314) 652-1966
Toll Free: 1-844-652-1966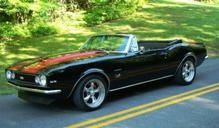 1. Did we communicate with you clearly? Yes, at every turn.2. Did the quality of our work meet your expectations? The quality exceeded my expectations.
3. Did we complete the work within the agreed budget? Yes.
Having been burned twice during my first restoration project, I decided to seek out a top notch shop for my custom '67 Camaro. I spoke to several shop owners around the country, and chose this shop for their no-nonsense approach and sincere interest in my wife's and my dream car. We spent over a year customizing this car, with each step discussed thoroughly and every discovery fully disclosed. I was given choices at every turn, and budgets for each option. My visits to the shop were always fun and interesting, as the multitude of projects spanned the gamut of the world of Hot Rods.
The car is real head-turner, from its sleek, sexy lines to the rumble of its monster motor. The overdrive makes it a great freeway cruiser, it stops on a dime and handles turns better then the original.
Bill & Sammi H. • Lexington, Kentucky • 1967 Camaro