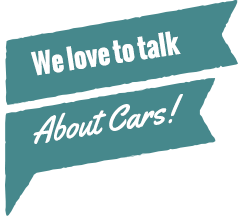 Even if you're not ready to start your next project, or if you have some questions, give us a call.
(314) 652-1966
Toll Free: 1-844-652-1966
The Plymouth automobile was introduced on July 7, 1928. It was Chrysler Corporation's first entry in the low-priced field, which at the time was already dominated by Chevrolet and Ford. Plymouths were actually priced slightly higher than their competition, but offered standard features such as internal expanding hydraulic brakes that the competition did not provide. Plymouths were originally sold exclusively through Chrysler dealerships. The logo featured a rear view of the Mayflower ship which landed at Plymouth Rock. However, the Plymouth brand name came from Plymouth Binder Twine, chosen by Joe Frazer for its popularity among farmers.[1] (Plymouth Binder Twine was a common household item that was used to tie up various items.)
The origins of Plymouth can be traced back to the Maxwell automobile. When Walter P. Chrysler took over control of the troubled Maxwell-Chalmers car company in the early 1920s, he inherited the Maxwell as part of the package. After he used the company's facilities to help create and launch the Chrysler car in 1924, he decided to create a lower-priced companion car. So for 1926 the Maxwell was reworked and re-badged as the low-end Chrysler "52" model. In 1928, the "52" was once again redesigned to create the Chrysler-Plymouth Model Q. The "Chrysler" portion of the nameplate was dropped with the introduction of the Plymouth Model U in 1929.