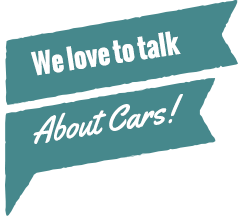 Even if you're not ready to start your next project, or if you have some questions, give us a call.
(314) 652-1966
Toll Free: 1-844-652-1966
Our clients could not be happier with the work that we do and the vehicles they get back.
Often times clients will send us photos that they have taken and stories that they have of their vehicle.
This is truly the best part of the job, and really this is what it is all about.